Former Series Producer, Sunday Politics South East, BBC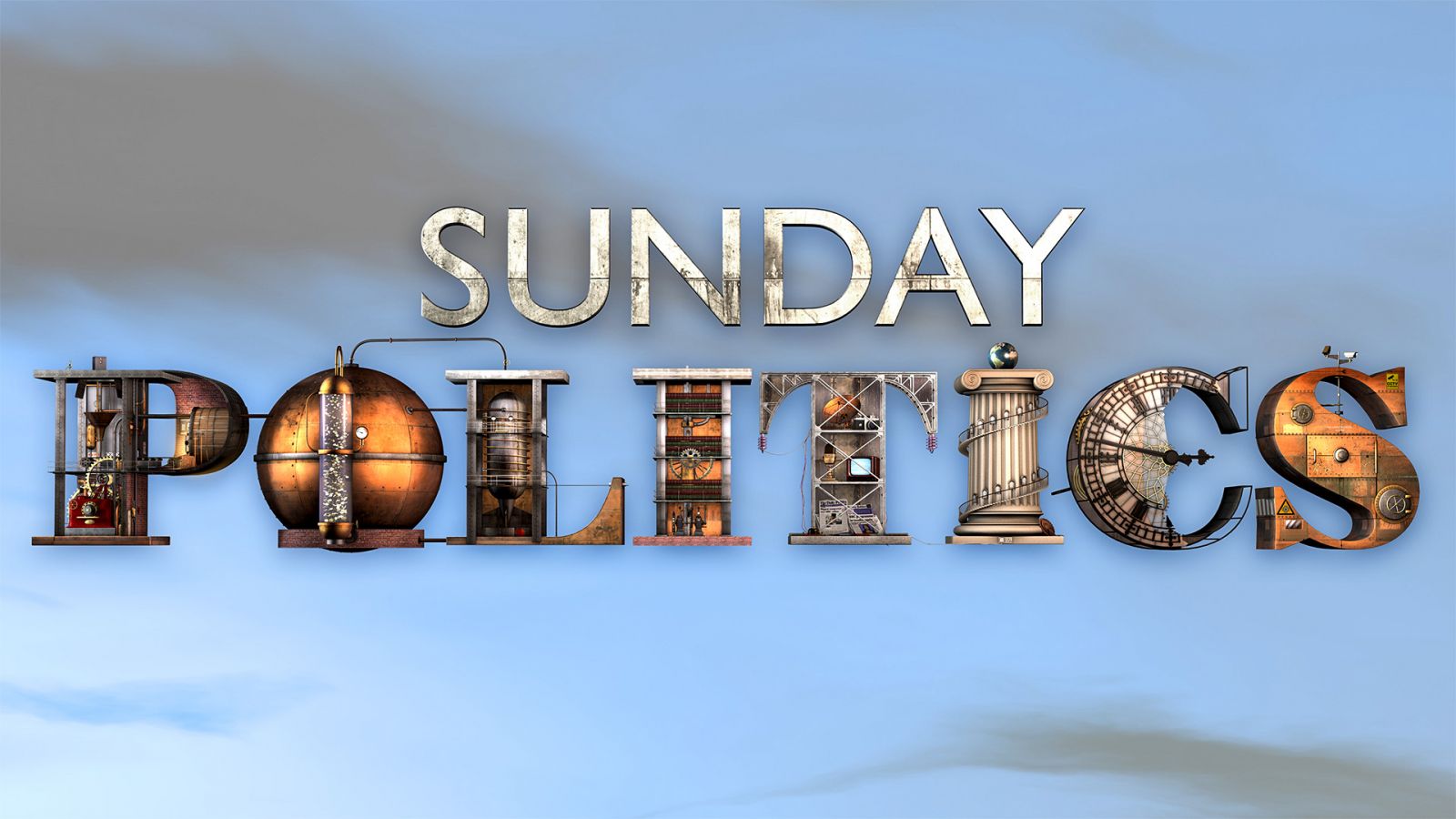 Pete Lloyd Williams was the Shoot/Edit crew for the Sunday Politics between September 2015 and April 2019. As such he was a crucial member of the team, filming and assembling a short film which served as the centrepiece of each week's programme. These films were between 3 and 5 minutes long and covered issues as diverse as house building, gambling, fishing and modern slavery.
We took a current affairs approach to our films, so each one was carefully shot to give it a creative feel and, as well as having a sharp editorial focus, included music and picture sequences. Pete again was a key person in the conception and delivery of these films and he made great use of technology including gimbles and dollies, extensive use of graphics over shots and as stand-alone elements of the films to illustrate key statistics. He also often included the use of imaginative techniques such as stop motion animation.
Pete also has an excellent eye for a shot, so our films were beautifully staged, making the most of the locations whether they were coastlines, the countryside or, more challenging, interiors of care homes, nurseries and other institutions.
As well as bringing these excellent technical skills to the programme, Pete is a hard worker and a great team player. He'll always go the extra mile and he's a joy to work with. During his time on the Sunday Politics South East, he developed great working relationships with contributors, reporters and with the wider team.
I couldn't recommend working with Pete more highly.
Kate Ford Former series producer, Sunday Politics South East, BBC